10 Affordable Gifts for Digital Artists

Whether it's for a friend, family member, or even yourself, this list of 10 affordable gifts for digital artists contains items that are considerably helpful. This is a 2019 guide for those who are on a tight budget. It contains items that range anywhere from $15 to $60.
*** You can help this website (at no extra cost) earn a small commission by using the provided affiliate links. This will support the creation of more blog posts and tutorials. Every little bit of support makes a huge difference! Thank you.
01. Aidata UM003B Mouse Platform Under Desk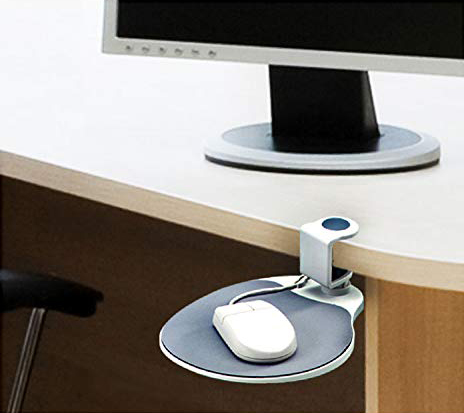 A common problem for many digital artists is not having enough desk space, especially for those who have 2+ monitors, a drawing tablet, mouse, and keyboard sitting on the desk. Well this mouse platform helps clear up some of that area. It clamps and sits right below the desk, giving the mouse a new platform to rest on.
($15) Aidata UM003B Mouse Platform Under Desk  
Buy it here: https://amzn.to/2MC8NpS
02. Monitor/Laptop Stand with 4 usb ports and a tray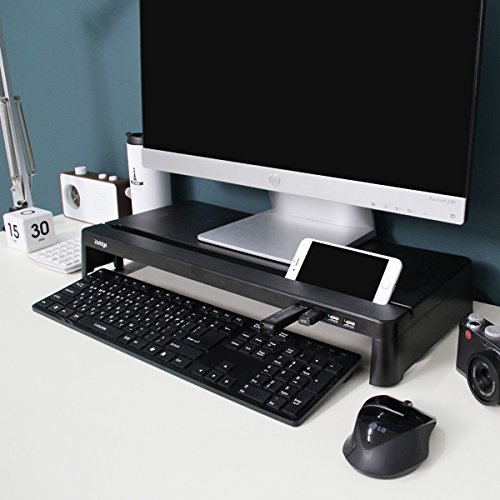 Here is another gift that clears up desk space. Not only does this stand create more desk room, but it also includes 4 usb ports, giving the artist more ports to plug in their devices.   
($22) Cyanics i-Bridge MC-300 Monitor Laptop Stand 
Buy it here: https://amzn.to/2S84yrl
03. Anker USB 3.0  4-Port Portable Hub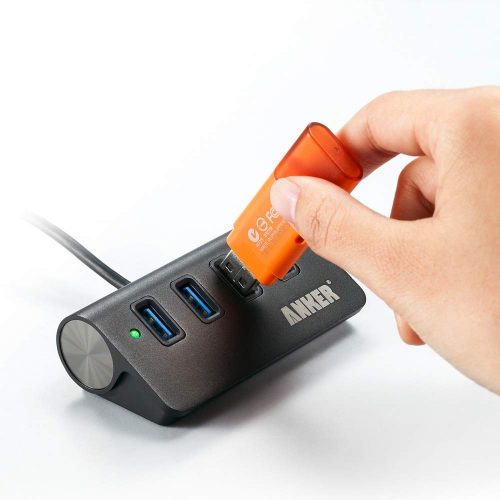 Having multiple usb devices plugged into the computer (keyboard, mouse, tablet, webcam, etc.) , digital artists have little to no slots available for use, especially when working on a laptop. This USB hub contains 4 usb ports, giving the artist extra slots to plug in more devices. It is a simple but very handy device!  
($19) Anker USB 3.0 4-Port Portable Aluminum Hub with 2-Foot USB 3.0 Cable 
Buy it here: https://amzn.to/2ToORsY
04. Artist's Model for Figure Drawing (Female / Male)
This is perfect for anyone who is trying to learn and improve their figure drawing. It is anatomically correct and has over 30 points of movement, allowing it to be posed in numerous positions.  It makes a great reference for studies and personal work.
Max Factory Figma Archetype Next Female / Male Action Figure
($45) Female | https://amzn.to/2TgtUAp    
($38) Male: https://amzn.to/2t0eo09
05. Anatomical Skull Model – Life Size Human Mold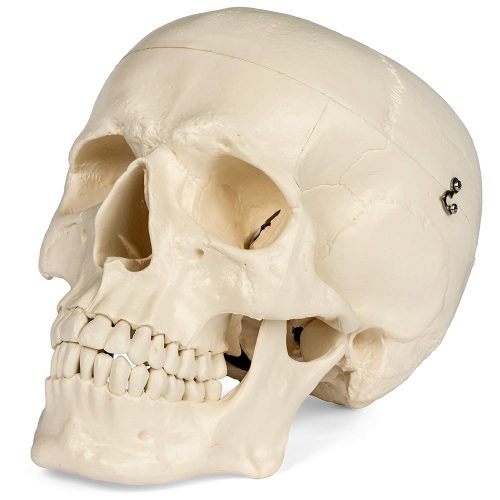 Give this to a friend who loves drawing portraits. One of the first steps in learning how to draw heads is understanding the anatomy of the skull. This life size mold will serve as a perfect reference and study tool.
($40) Maad Scientific Medical Anatomical Skull Model – 3 parts – Life Sized Human Mold 
Buy it here: https://amzn.to/2WmLrZQ
06. Toshiba Canvio Basics 1TB Portable External Hard Drive
Another struggle that many digital artists share is the lack of hard drive storage. These artwork files can be huge and eat up a lot of disk space. No need to sweat though, this problem can easily be fixed by using an external hard drive. Once the hard drive starts to becomes congested, simply transfer all the files to the external hard drive. This light and portable drive makes it very easy to move around and travel.
($50) Toshiba HDTB410XK3AA Canvio Basics 1TB Portable External Hard Drive
Buy it here:  https://amzn.to/2WnDq73
07. Huion Inspiroy H640P Graphics Drawing Tablet – 8192 Pressure Sensitivity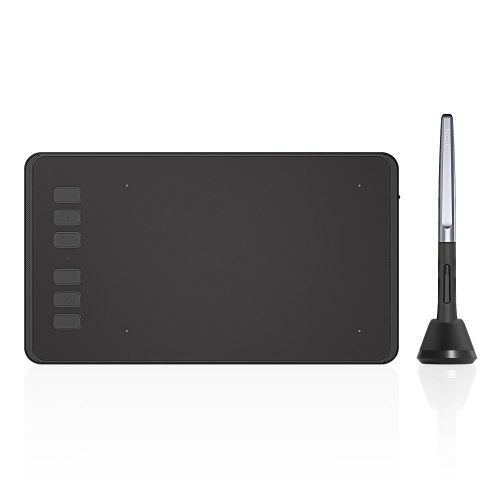 If you are new to digital art and looking to buy a quality and budget friendly tablet, the Huion Inspiro H640P is the one to get. This 6.3 x 3.9 inch tablet holds 8,192 levels of pen pressure sensitivity, making it a very precise drawing tool. Also the size makes it easy to carry around for travel. This tablet is definitely the best bang for your buck.   
($50) Huion Inspiroy H640P Graphics Drawing Tablet with Battery-Free Stylus and 8192 Pressure Sensitivity
Buy it here: https://amzn.to/2Sf8ial
08. Anker Power Bank, Portable Charger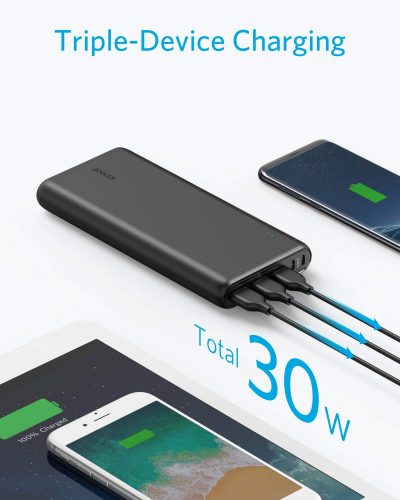 This gift will be really useful for those artists who work on an ipad / mobile tablet and travel a lot. When it comes to portable chargers, the Anker PowerCore 26800 power bank is a beast. This baby can charge a mobile tablet up to 3 times, 0 to 100%. To put that into perspective, it can charge a phone 8-10 times! Also it has 3 usb ports, so 3 devices can charge at the same time.
($60) Anker PowerCore 26800 Portable Charger, 26800mAh External Battery, 3 USB Ports
Buy it here: https://amzn.to/2DJBHBG
09. Imagine FX Magazine Subscription (Digital Download)
ImagineFX  is loaded with step-by-step workshops, interviews, news, and products reviews. It is a great source to discover artists and also learn how they work. A digital subscription includes 13 issues per year.
(4.62 per issues – $60/year) https://www.myfavouritemagazines.co.uk/design/imaginefx-magazine-subscription/ 
10. Skillshare Subscription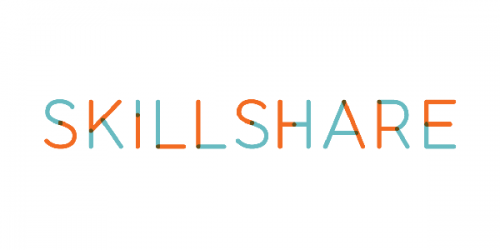 Skillshare is an online learning community that is filled with thousands of courses taught by professionals working in the industry. Skillshare has courses on almost everything: art, animation, video, photography, website design, software, and much more. With a subscription, artists can get unlimited access to all classes.
($36/3 months,  $60/6months)  https://www.skillshare.com/gifts