Google Calendar for Productivity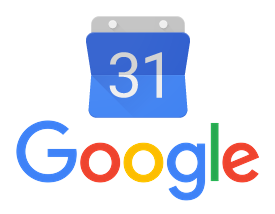 Lately I have been using google calendar to make my daily art schedule. I feel like some sort of structure is needed in order to be very productive and get the most out of the day.
I really enjoy google calendar because:
1) it is free
2) easy and intuitive to use
3) wonderful desktop, in-browser app
4) awesome mobile app that syncs with the desktop calendar
So what are you waiting for? Start using Google Calendar to plan your day! Down below let me know what you think of it or what program you use for planning.
---