New Website!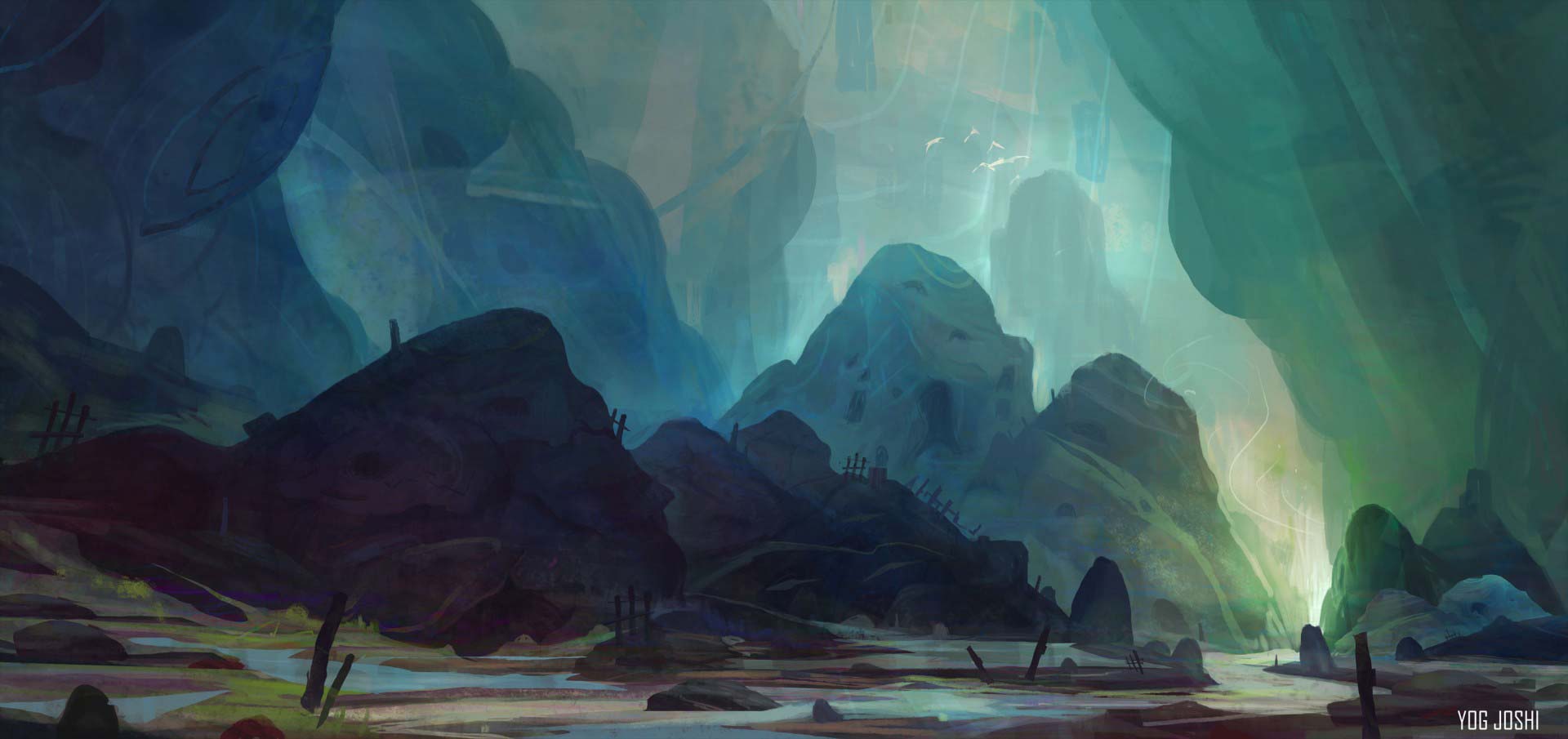 Hey everyone! It's been forever since I made a blog post and it's about time to get back into it. I was long delayed because I was caught up with finishing my final year at the School of Visual Arts. And I'm finally done!! I was also busy with client work over the summer so I did not have much chance to update anything. I have decided to stop taking work for the moment so I can focus in on my personal work. Now that I have more time, hopefully I can keep consistent with blogging.
Anyways, recently I changed the layout of my website…AGAIN!!! I wanted a design that would require the least amount of clicks to navigate around. Before, my landing page was a full screen slideshow, highlighting recent work. I decided that it was unnecessary and required an extra click to get to my portfolio. After getting insight from a few professionals, artists and directors, I figured it would be most convenient having my landing page be my portfolio gallery. Your audience, especially art directors, may be really busy and not have the time to hunt for your portfolio. Thus, there should be minimal effort required in finding your portfolio or your loss. The website should also be fast loading (although I would say mine isn't the fastest but fast enough). The average person can only tolerate 4-10 seconds of load time! So make sure you hold their attention! In my old design I had a few sub categories for my work but I didn't have enough pieces to fill each section, so I decided to take them out until I have enough images for each category. I also made a new logo, which was not necessary, but I figured it would give more of a professional presentation. Most likely this logo is not permanent and will change as the years pass. Finally, I picked this website theme because it works well with mobile devices and also looks sleek. As a side note, if you are curious, I built my website using wordpress with godaddy hosting. The current theme I am using is called Photon, which can be found here http://photon.apollo13.kinsta.com/ . Overall the theme has provided a lot of flexibility and a great support forum. With the help of the support team, I was able to tweak the theme a lot and get it close to what I want. Overall I am quite satisfied with the results.
So yea Its been a long journey in building a website. Finally I have found something that meets most of my needs. Through this voyage I have come to learn that most likely your website layout will change a few times before you find something that works best for you. Based on my experience and knowledge, if you are looking to build or update a portfolio website, here are top 5 things to keep in mind:
Fast Loading Website (No Flash)

Easy and Simple Navigation

Minimum Clicks to Portfolio

Great Mobile Functionality

Easy Maintenance
I hope you find this of some help. If you have any comments or questions, please leave one below.
Cheers!
~Yog